Home
Mission and Responsibility of the Colonia Fire Department
The Mission and Responsibility of the Colonia Fire Department is to preserve and protect life and property.
The Mission and Responsibility also includes providing fire related service to the people of Colonia Fire District 12.
The Colonia Fire Department is committed to the pursuit of the highest degree of Fire Prevention and Suppression.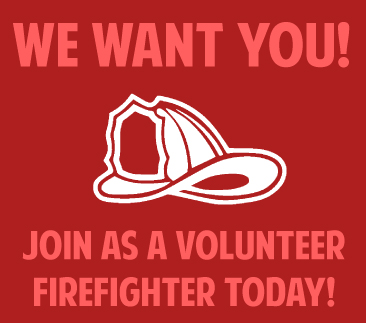 Interested in finding out more or looking to join? Call the Colonia Fire Department Monday Friday 8 a.m.- 4 p.m. or stop by on Friday nights during our drill.